We're Official!
THE WORLD NEEDS A PLAN B
HELP MAKE A DIFFERENCE IN YOUR INDUSTRY, YOUR COMMUNITY AND OUR PLANET
Doing the right thing is just as important as doing things right.
Nearly 8 billion people are spinning around on this third rock from the Sun, and while we may not all be able to agree on much, each of us do have at least one thing in common: When it comes to a place to call home, there is no Planet B.
(Sorry, Elon. Mars doesn't count.)
With that commonality in mind, here's the straight dope for us Earthlings: The world we'll all be sharing tomorrow depends on the choices we make today – and because there is no Planet B, the world needs a Plan B.
WELCOME TO THE AGE OF RESPONSIBILITY
Here in the Anthropocene – that's the fancy name for our current geological age, during which human activity is the dominant influence on climate and the environment – our planet is in need
of companies and individuals with a real commitment to social environmental responsibility. It needs brands and corporate leaders that put an equal balance on people, planet, and profit. And it needs all of us to build an inclusive and sustainable economy that works for everyone.
Today, a growing number of eco-friendly companies around our globe are making a strong commitment to developing a more sustainable future – not just because it's the smart thing to do, but because
it's the right thing to do.
It's also an exciting thing to do. And to help you navigate the Anthropocene and find your brand's best fit within it, you need
a consultative agency partner with the chops and desire to
put purpose first by leveraging creativity, marketing, and communications to champion positive change. Enter: Your Plan B.
HELPING YOU BETTER TELL YOUR SUSTAINABILITY STORY
As a certified B-Corp agency, Plan B has been living and working by the values of transparency, equity, efficiency, and inclusion ever since we first opened our doors back in 1999. Our B-Corp commitment is reflected in both the talent we hire and the clients we work with – people and brands that desire to use business as a force for good.
What all of that means is that we don't just talk the talk, we actually walk it – and can help you take the right steps towards better sharing your brand's own sustainability story through purpose-driven marketing.
So what is that story for you? For many companies, sustainability is built into the corporate mission or brand purpose. For others, it's a knee-jerk pivot in positioning to keep competitive – especially in categories where consumer sentiment is driving change. Some companies see sustainability as a competitive advantage, while others may approach it as the proverbial thorn in their side – something to reckon with "at some point." Think about your brand. Where are you on the maturity path of inclusivity, equitability, and sustainability?
THE IMPORTANCE OF SUSTAINABILITY MARKETING
At Plan B, we actually see sustainability as a path to profitability, not an obstacle to it. The essence of sustainability is about protecting our planet and its resources. From a business standpoint, it's about how you can turn a profit today without compromising that planet we'll still be sharing tomorrow – or exploiting people along the way. Whether you call it sustainability marketing, green advertising, positive-impact marketing or another trending name, companies already surfing this wavelength will have a significant competitive advantage in the very near future (if they don't already have one today!).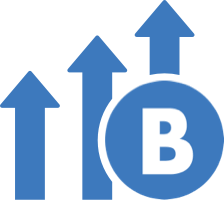 HELPING YOU CREATE YOUR SUSTAINABLE ADVANTAGE
Here are some of the many ways our team at Plan B can collaborate with yours to push forward some broad-based organizational marketing goals.
Drive Brand Performance

Identify meaningful needs/beliefs/expectations
Determine which sustainable programs and services matter
Craft engaging communications
Digital property storytelling
Campaign content sequence and cadence
Align brand lifecycle development with practical progress

IMPROVE RECRUITMENT & LOYALTY

Review and assist in how/if recruitment messaging aligns
Produce employee communications, engagement efforts
Support creative messaging alignment between call center/customer service, brand communications, and positioning

PROPEL SALES PERFORMANCE

Align corporate sustainability story with individual brand/item stories
Targeted delivery of sustainability programs where they matter most
Establish the playbook to guide all communications
Content libraries
Optimized paid/organic social/digital campaigns
Sales tools and support
Sales training guidelines for appropriate topic engagement

COORDINATE WITH MATURITY PATH PROGRESS

Align and maintain currency with client growth
Monitor influence factors on campaign effectiveness
Translate product/service evolution via message refreshment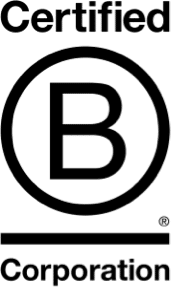 WE WERE THE ORIGINAL B CORP (BEFORE IT WAS TRENDY!)
Doing the right thing is just as important as doing things right. This bit of age-old wisdom was thoughtfully woven into the fabric of Plan B's agency ethos at its foundation. It's been repeated in the pages of our pitch decks and RFP responses since. And it's survived a half-dozen agency website overhauls. Because, quite simply, it speaks better of who we are than perhaps anything else has.
From always doing right by our clients and making ethical, responsible business choices, to being transparent about our partnerships and honest about our costs. And from proudly running our independent agency with not just profits in mind, but also the wellness of our people and the planet we all share. In sum, it's what made B-Corp certification an ideological no-brainer for us.
PROUD TO HAVE CLIENTS WHO CARE
Many of our clients have also been living their sustainability values for a long time. Producing environmentally friendly electric boat motors. Supplying the world with cleaner, higher-quality water. Designing lightweight hybrid supercars. Building LEED-certified senior living residences and more.
They're not all invested in sustainability for the same reasons – and their levels of engagement on the Maturity Path fall across the spectrum. But whatever our clients' motivation or contributions may be, we've always found we work best with tomorrow-minded companies that share our vision for a more sustainable future. Does that sound like you?
HERE ARE A FEW OF OUR CLIENTS' SUSTAINABILITY SUCCESS STORIES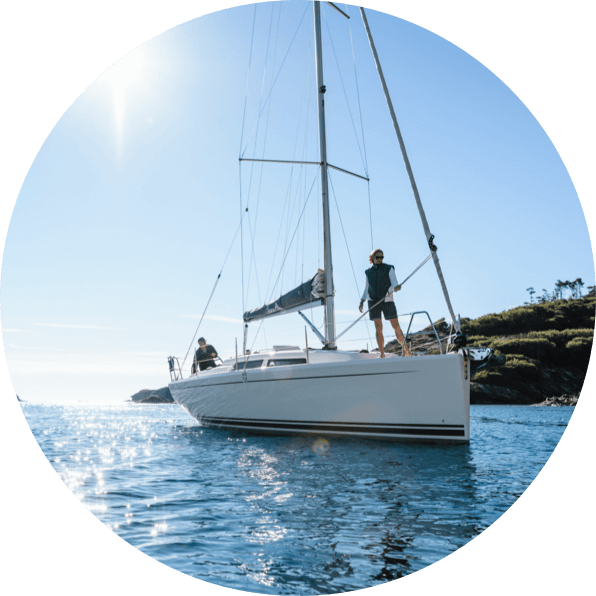 Whose electric boat motors are revolutionizing mobility on the water.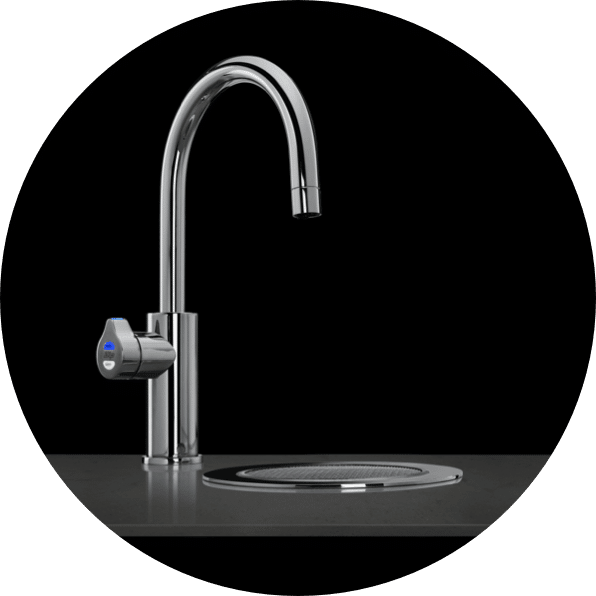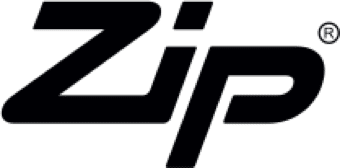 Whose remarkable HydroTap faucet is eliminating the need for bottles and cans by dispensing instant chilled, boiling, and sparkling water.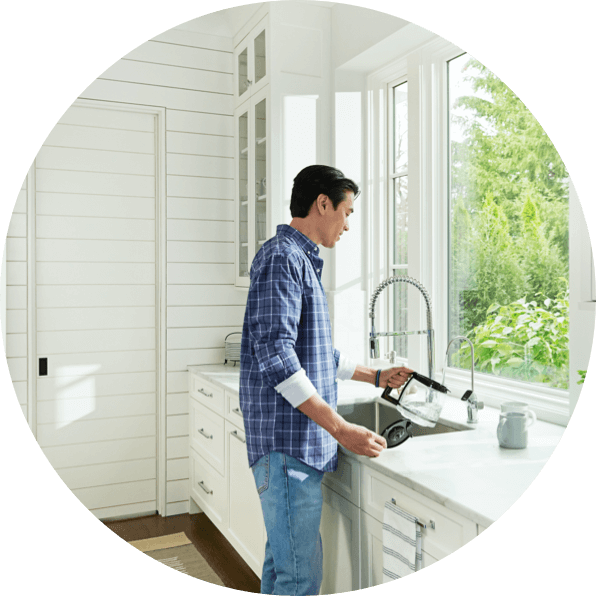 Whose global corporate mission includes a commitment to a world of better water.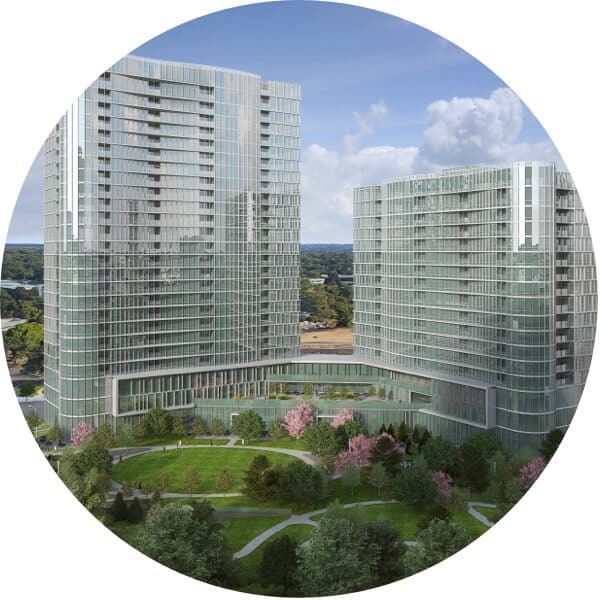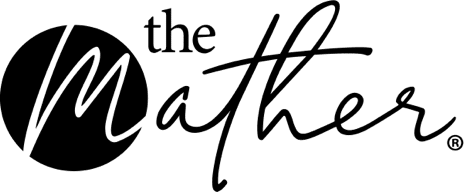 Whose luxury senior living communities are either built or work toward LEED-certification.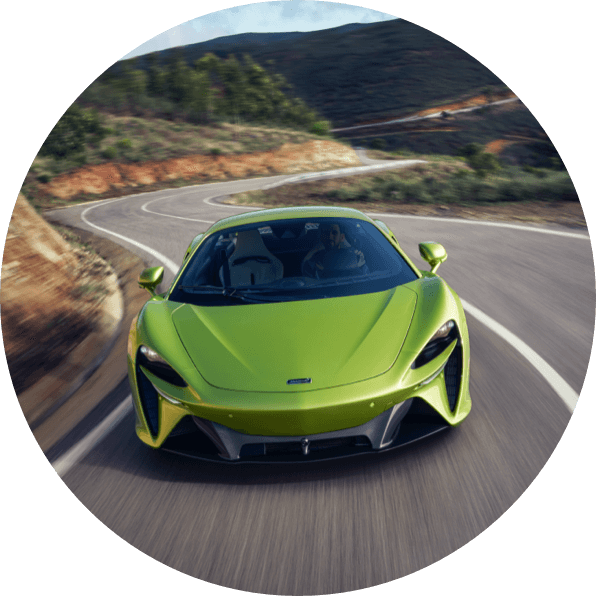 Whose manufacturing of supercars is aggressively leaning into the hybrid electric realm with the groundbreaking Artura.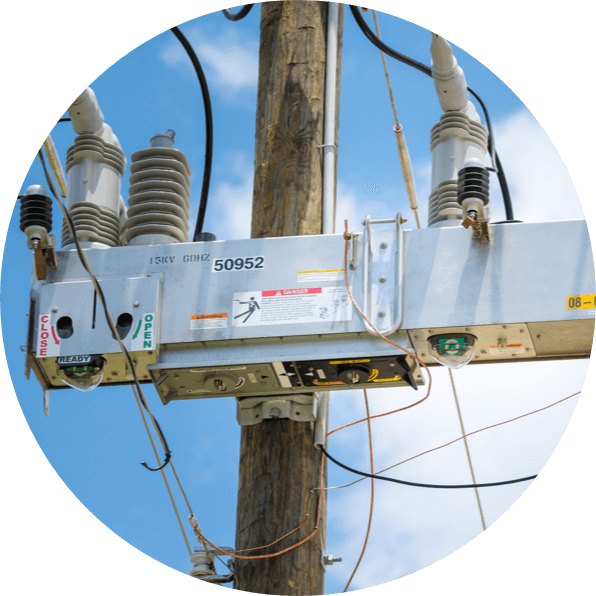 Whose innovative solutions are addressing the challenges of today's power grids, ensuring maximum reliability and minimal outages.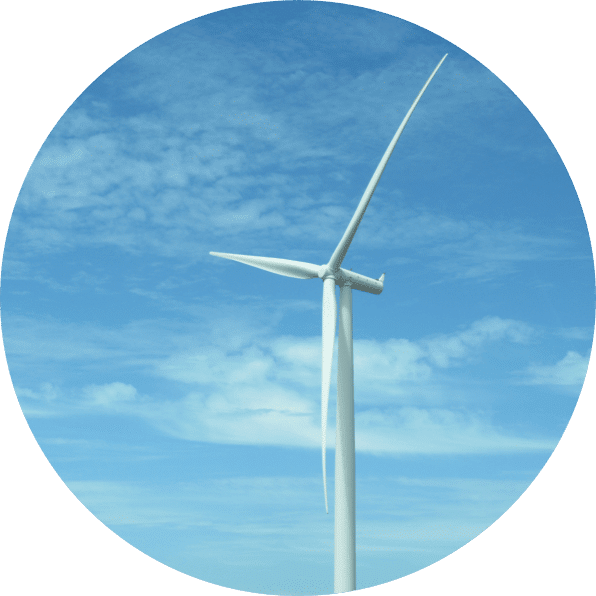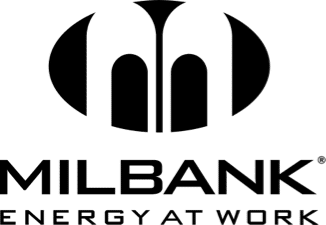 Whose revolutionary management systems are driving a smarter balance of energy supply and demand for greater reliability and renewability.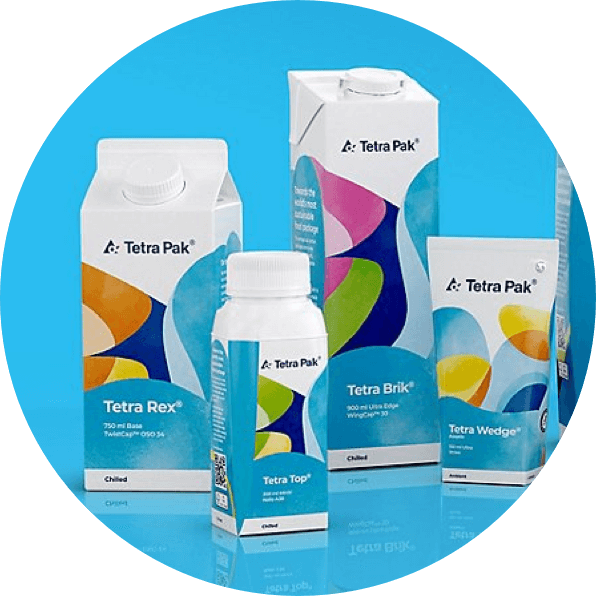 Whose processing and packaging solutions are fostering the sustainable development of the food and beverage industry.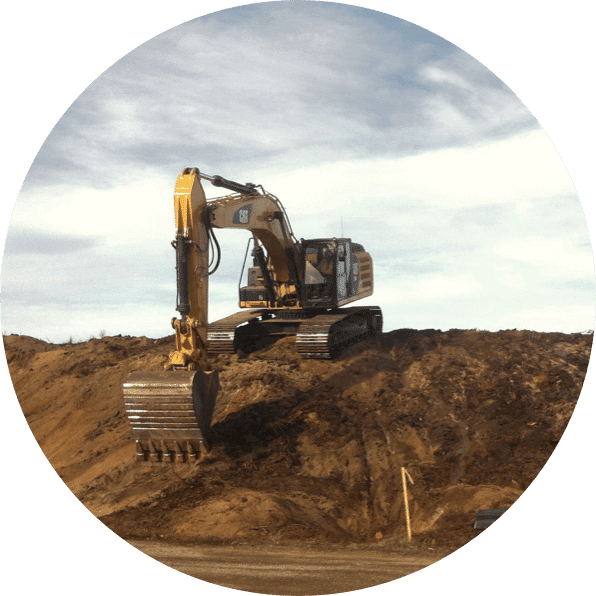 Whose environmental remediation services are removing harmful contaminants from water sources and soil during construction projects.