Zip Water USA
Great Social on Tap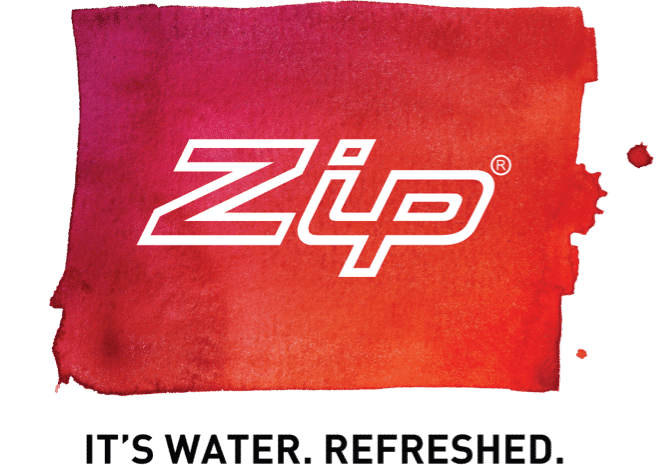 The challenge
Zip Water is an Australian brand recently acquired by Culligan International. Their flagship product, the HydroTap, is a high-end water system that instantly dispenses pure tasting, boiling, chilled and sparkling water at the touch of a button. On referral by a former Plan B client, Culligan approached Plan B with an aggressive launch timeline and limited budget, tapping us to establish a localized brand position, launch campaign concept, and go-to-market strategy for introducing their innovation to the North American market – specifically in SF and NYC.
The HydroTap by Zip Water is in a category of its own. While it may look like a faucet, it's more akin to an appliance with its advanced technology allowing the HydroTap to instantly dispense boiling, chilled, and sparkling water at the touch of a button. Because the tap cannot be installed as easily as an appliance and must be integrated as part of a more extensive redesign or rebuild, it is critical to educate both the designer/influencer and consumer at an early phase in the planning process, through hands-on experiences that deliver on the "wow" factor and justify the price point.
Plan B established a two-phase launch strategy leveraging the creative platform of H203 to cleverly communicate the three types of water that the HydroTap dispenses. Our strategy initially targeted Zip Water's design facilitator audience, introducing the HydroTap to influencers first before rolling it out more broadly to high-end homeowners/buyers.
Phase One revolved around the Kitchen and Bath Industry Show (KBIS), the largest show of its kind, and the perfect place to launch the product and H203 to build excitement for the brand. Plan B designed the entire KBIS experience from the booth structure/graphics to the product demonstrations to the pre- and post-show activities.
Following our success at KBIS – where we exceeded all goals and Zip water was honored with a "Best of KBIS Silver" award – we rolled into Phase Two of the plan. This involved activating paid media (video, print, and banner ads), social media (both paid and owned), and earned media (PR and social) with the H203 creative messaging to promote the product, generate intrigue, and drive interest in seeing the HydroTap in person.