Jaguar
Take This One for a Spin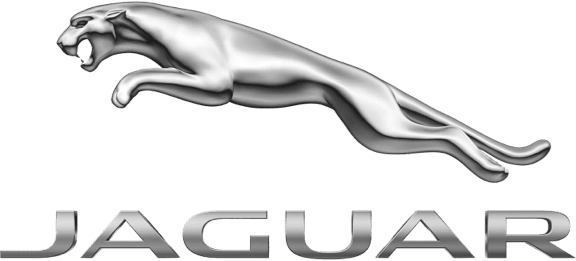 The challenge
When Jaguar launched the "Jaguar ALIVE Driving Experience"—a series of driving events across the country—it needed a CRM solution that would allow it to connect with over 18,000 in-market owners, hand raisers and conquests across 18 cities. To accomplish this, Jaguar turned to Plan B.
When it comes to shifting consumer preferences, research indicates that a "hands-on" experience is key. For Jaguar, this "hands-on" interaction is the experience of driving a Jaguar car.
 To create more opportunity to put people behind the wheel of its vehicles, Jaguar created a series of highly-exclusive, invite-only events, featuring professionally-coached exercises on closed courses and product demonstrations that put prospects in-command of its vehicles.
Plan B developed and executed a robust CRM communication plan with various touch points, including a direct mail invitation, follow-up postcard invitation, confirmation email series, handout invitations and a post-event thank you email with offer. Communications were crafted to accomplish three key goals: to encourage consumer registration for the event, drive qualified traffic to dealerships, and convey the brand's commitment to Style, Performance, Technology and Refinement.
The 11 Jaguar ALIVE Driving Experience events generated over 10,000 attendees, offering new insight into Jaguar's core target. With this information, Jaguar is better poised to take on the competition, expected to improve brand perception, purchase consideration and—ultimately—drive sales.
85% of attendees were new to the Jaguar brand
50% were under the age of 49
32% drove a competitive make
32% experienced a positive brand perception shift after
 event participation
22% positive shift in purchase consideration after participating
 in the event