While Black History Month gives all Americans the opportunity to reflect on the history and the many struggles that African-Americans endure even to this day, it is also a celebration of the continuous achievements of African-Americans in all areas. 
From George Scrum, the accredited creator of the potato chip, and Lonnie Johnson, the creator of the Supersoaker, to Marie Van Brittan Brown, the creator of the first home security system, there are many black achievements worth celebrating that often go unnoticed.
This Black History Month, Plan B aims to honor the contributions and legacy of Black achievements across America and society by ensuring their stories are shared.
NOTABLE INVENTORS: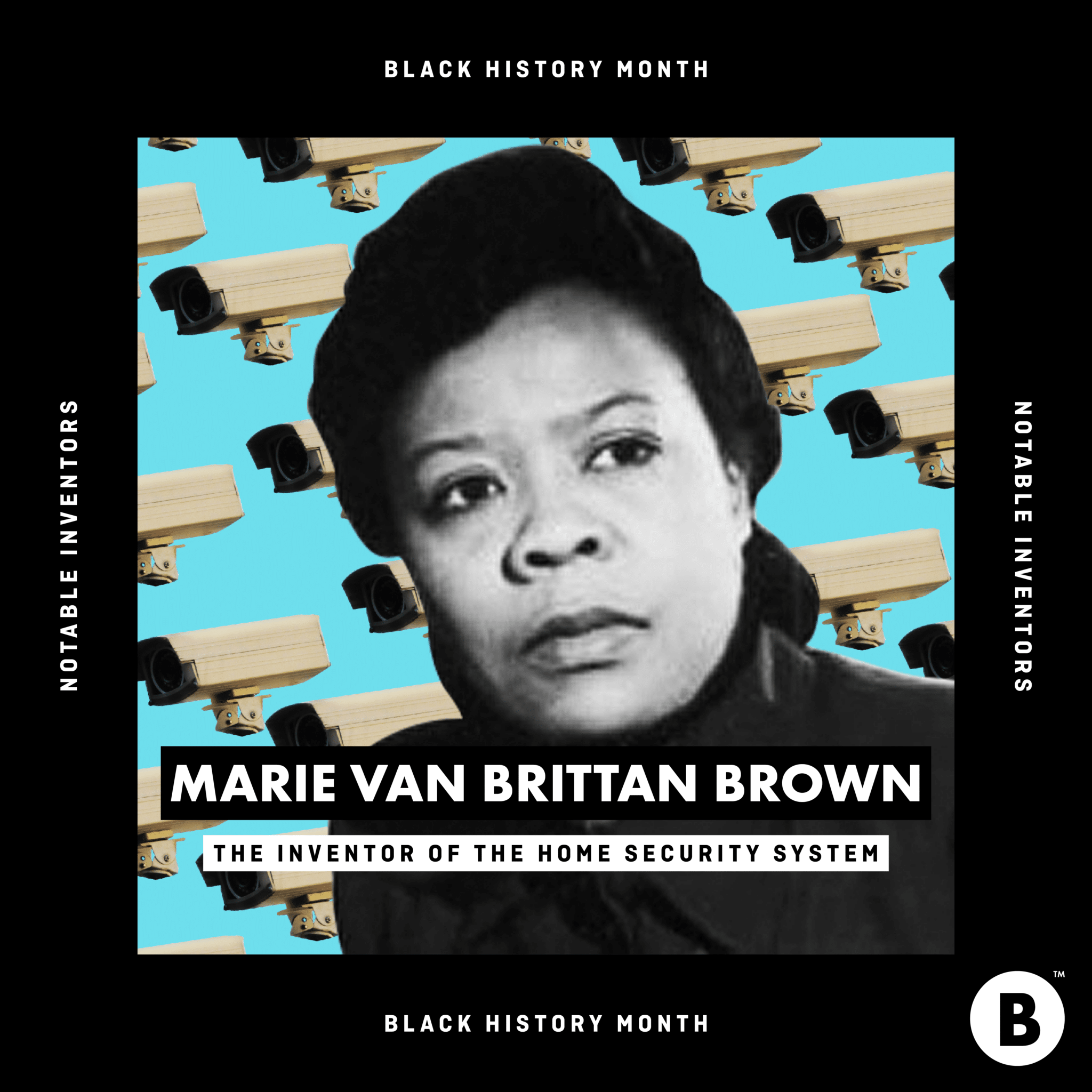 When it comes to celebrating Black History Month, Plan B believes it's important to know its origins so that we can better understand why we honor it.
From the "Father of Back History," Dr. Carter G Woodson being one of the first people to document the Black American experience and his establishment of Negro History Week in 1926, to 1976 when Gerald R. Ford declared the full month of February to be dedicated to Black History Month, we can only begin to understand the amount of time and struggle it has taken to bring the unnoticed moments of many Black Americans into public view. Dr. Carter G Woodson realized this challenge and that's why he created a theme each Black History Month to focus the attention of the public on. This tradition has even carried on into the present with 2023 Black History Month's theme of Black Resistance.
Black Resistance explores how "African-Americans have resisted historic and ongoing oppression, in all forms, especially the racial terrorism of lynching, racial pogroms and police killings, since the nation's earliest days." Furthermore, the purpose of "these efforts have been to advocate for a dignified self-determined life in a just democratic society in the United States and beyond the United States political jurisdiction." -asalh.org
Check out the images below to get a glimpse of the origins of Black History Month and learn more when you visit our socials (@thisisplanb). Be sure to check back in weekly as we add more!
THE ORIGINS OF BLACK HISTORY MONTH:
While there are many achievements of Black Women worth honoring, there are three who Plan B believes have greatly contributed to the black community and society as a whole.
The first of these women now holds the record for the most Grammy victories ever (32), in the category that was created for her (dance/electronic music album), and has made contributions to society that go beyond the music industry– this woman's name is Beyonce. From her creation of Ivy Park to empower women of all body types to look and feel their best, to her rumored walkout on a Reebok partnership due to a lack of diversity on the team, a key part of Beyonce's legacy has been her commitment to celebrating the black community through her public statements and art. 
The next Black woman Plan B would like to highlight is Jessica Watkins. At just 34 years old, Watkins has accomplished becoming an international rugby player, a geologist, an aquanaut, and her most notorious of all, the first African-American woman to complete an International Space Station long-term mission. On this mission, Watkins spent 6 months in space, making history when she surpassed Stephanie Wilson's 42 day, 23 hour, and 46 minute record. 
The third Black woman Plan B would like to highlight is Wangarĩ Muta Maathai. Maathai was a Kenyan social, environmental, and political activist who was the first African woman and environmentalist to win the Nobel Peace Prize. From her founding of the Green Belt Movement in 1977–an environmental non-governmental organization focused on environmental conservation and women's rights–to her position as an elected member of the Parliament of Kenya, Maathai was not only an activist, but an intellectual who made significant contributions to thinking about ecology, development, gender, and African cultures and religions.
EMPOWERING BLACK WOMEN:
In all, Plan B believes that by ensuring the contributions and legacy of Blacks are shared, we can better understand the significance of Black History Month while also honoring the achievements of Blacks throughout our history. Learn more when you visit our socials (@thisisplanb).